Meet the staff unfaithful lyrics
Beyoncé's new album: why is it called Lemonade, what do the lyrics mean, plus all you need to know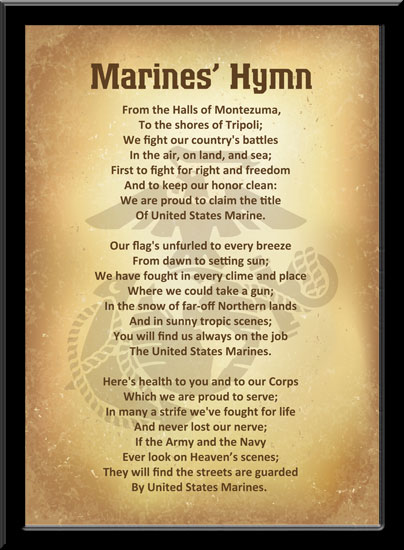 My Team Lyrics: Come and talk shit, who the boss bitch? / Moon the Come and meet my team, bitch meet my team, meet my team. You know. Live Video Sessions · Bookings & Enquiries · Meet the team · Education Projects Desdemona is preparing for bed, afraid that Othello is wrongly angry with her for being unfaithful. Here are the original lyrics: learnt the song from her mother's maid, Barbara, who met with a tragic end whilst singing it. Costello's narrative is twisty and laden with songs and lyrics; he's a bit his secondary-schooling in Liverpool, and then of meeting Nick Lowe.
Long-term, it took me like five years to finally feel over my first girlfriend. Oh boy, did this album tear that heartbroken feeling wide open for me, almost to a scary extent.
Beyoncé's new album: why is it called Lemonade, what do the lyrics mean, plus all you need to know
The Con echoed every horrible, desperate feeling I had for an entire year, and so, yeah, I initially hated it. To be fair, for proof that I always hate musical change, check out Crystal and my review of Heartthrob —now one of my favorite albums ever.
I think The Con was a little too… bare and honest for me at the time. It took me about a year to revisit it.
Review: Elvis Costello trades stage for page with memoir, Unfaithful Music & Disappearing Ink
And again, it made me sink deep into those first heartbreak feelings. In fact, I credit The Con for actually getting me to work through a lot of emotions that I was desperately repressing.
The Con is special because the honesty and rawness of the songs holds up, and so many emotions of heartbreak that I pinned upon them have stayed attached. Even now, listening to The Con is a cathartic act, like something I can settle into when I need a good cry.
Heather HoganAutostraddle Senior Editor, 38 I was late to Tegan and Sara like I was late to everything else in the wide world of queer pop culture, but by the time The Con debuted I was catching up fast. Downloading The Con, uploading it to my iPod a lime green mini click-wheeland then deleting all my music and personal programs off my computer was the last thing I did before leaving my last day at my last accounting job. Well, not the actual last thing.
I already knew I needed a liberation soundtrack for my hour-long commute home, but he sure did hammer home the point. The Con is the album I listened to most when I was backpacking around Europe after leaving the business world for good, which sounds like the kind of thing that would make you roll your eyeballs right out of your head if you overheard someone say it at a bar, but wait!
I had tried to speak French in Paris but I was terrible at it and the Parisians had no time for my nonsense so by the time I got to Germany I decided I was going to just figure everything out by myself.
That included emailing my family some photos from my trip one night when I got back to my hotel, from the computer in the lobby. Everything on the computer in the hotel lobby was in German, obviously, but whatever, man; Tegan and Sara said I was invincible, and so I sent my family some cool pics of me being cool in Europe — only that is not what I did it all. I changed the desktop background of that computer, and every computer in the hotel, to a giant photograph of my face. For the rest of my time in that hotel, the employees exploded into laughter every time they saw me.
The morning after that incident I was taking a picture in front of the Rhine River and just toppled right in. This is that picture. I remember reading a Pitchfork review one time remember Pitchfork?! At the time in my life when I needed to be engulfed in impossibly hopeful euphoria the most, The Con was there for me.
It was my soundtrack for being reborn. Inmy teenage feelings were bigger than my body, and I had no place to put them.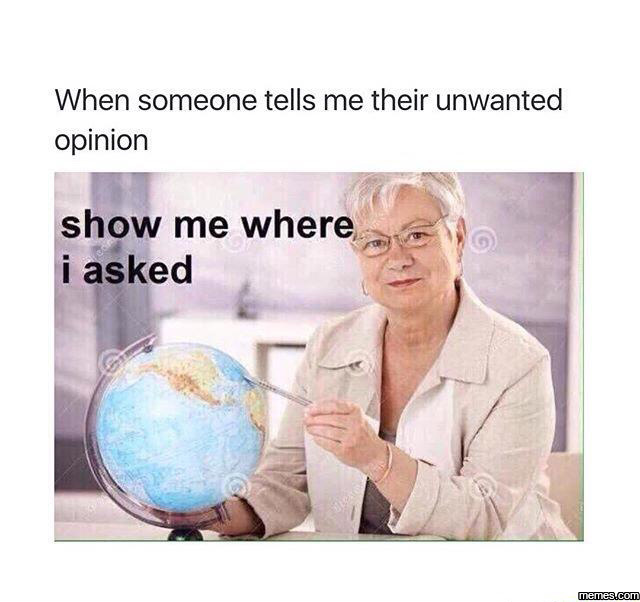 I know this because we both look out and see each other through our respective second and third story windows. To say the least. It speaks to my bisexuality. Rachel KincaidAutostraddle Managing Editor, 28 I was nineteen when The Con came out, and boy did I ever feel her in my heart; I did indeed fly back home to where we met, I did stay inside I was so upset.
During the interview, Costello mentioned his secondary-schooling in Liverpool, and then of meeting Nick Lowe, who would become a hero to him first and later a collaborator. When interviewer Greil Marcus asked the musician about his life as a music fan, Costello neither mentioned Lowe nor Bob Dylan nor any other player or songwriter you would know. Instead, he talked about his father, Ross MacManus, a trumpet-playing crooner who sang with an orchestra led by Joe Loss — "the English Glenn Miller," Costello supposed.
By that time, Costello had made it — a rock star with a peculiar voice, with hits Alison, Accidents Will Happen and Pump it Up to his credit.
Are You Ten Years Ago: We Remember Tegan & Sara's "The Con," Which Changed Our Lives | Autostraddle
But sitting for the Hammersmith photograph, Costello was "just my father's son. Costello's narrative is twisty and laden with songs and lyrics; he's a bit gabby, and at times I found myself wishing he'd just shut up. Or, better yet, hire a proper biographer — more context is craved. We learn about a backstage meeting with Bruce Springsteen in Nashville.
The Born to Run icon was gracious and "laughed like a drain" when he saw Costello and his first wife Mary in cowboy clothes. I'm not sure what Mary's laugh sounded like — Costello doesn't write about her all that much, and his second wife of 16 years gets even less ink.
Third wife, the British Columbia jazz star Diana Krall, is more properly represented In her own autobiography Rebel Heartseventies rock and roll consort Bebe Buell declared Costello both the love of her life and a fantastic lay. In his own book, Costello gives their affair a steam-free paragraph that ends studiously: When it comes to collaborations of a musical sort, Costello dishes richer if occasionally tediously.
Costello is clearly a fan of music and musicians — the opposite of the "I just picked up a guitar for the girls" post-Beatles dude. He'd be happy to talk tunes all day.